A Team Effectiveness Solution to supercharge results
LEADERSHIP PROCESS
Set up a proven leadership process that has helped thousands of leader-managers become more effective.
MANAGEMENT SYSTEM
A cloud-based and mobile technology to make it stick for your team and organization.
Resolve the many issues that hold teams back
Misaligned teams
Wasteful meetings
---
Burned out
Blame game
Your journey to
effectiveness starts here
---
Roadmap for success
---
We guide you on a journey with a clear roadmap to navigate management terrain with ease. Get a specific actionable plan on how to lead and manage more effectively.
Map out a leadership process you will own
Leverage your full leadership capabilities
Engage and launch a well optimized team
---
Tools to get you there
---
Take a proven leadership process, bolster it with the right management system, and you'll get the winning formula to deliver the desired results with excellence.
The simple and easy-to-use Emerson Suite online Team Management System will make it all stick.
Aligning teams to business priorities
Setting clear performance expectations
Getting everyone focused on what matters most
Adopting effective management styles
---
Your rewards: Lasting success
---
Consistent performance
The right things done right. Maximum results delivered
Optimized Talent
Aligned teams. Clear focused roles. Clear performance expectations.
Motivated workforce
Engaged managers and teams with a higher sense of accomplishment.
---
Expertise and Guidance to Set You up for Success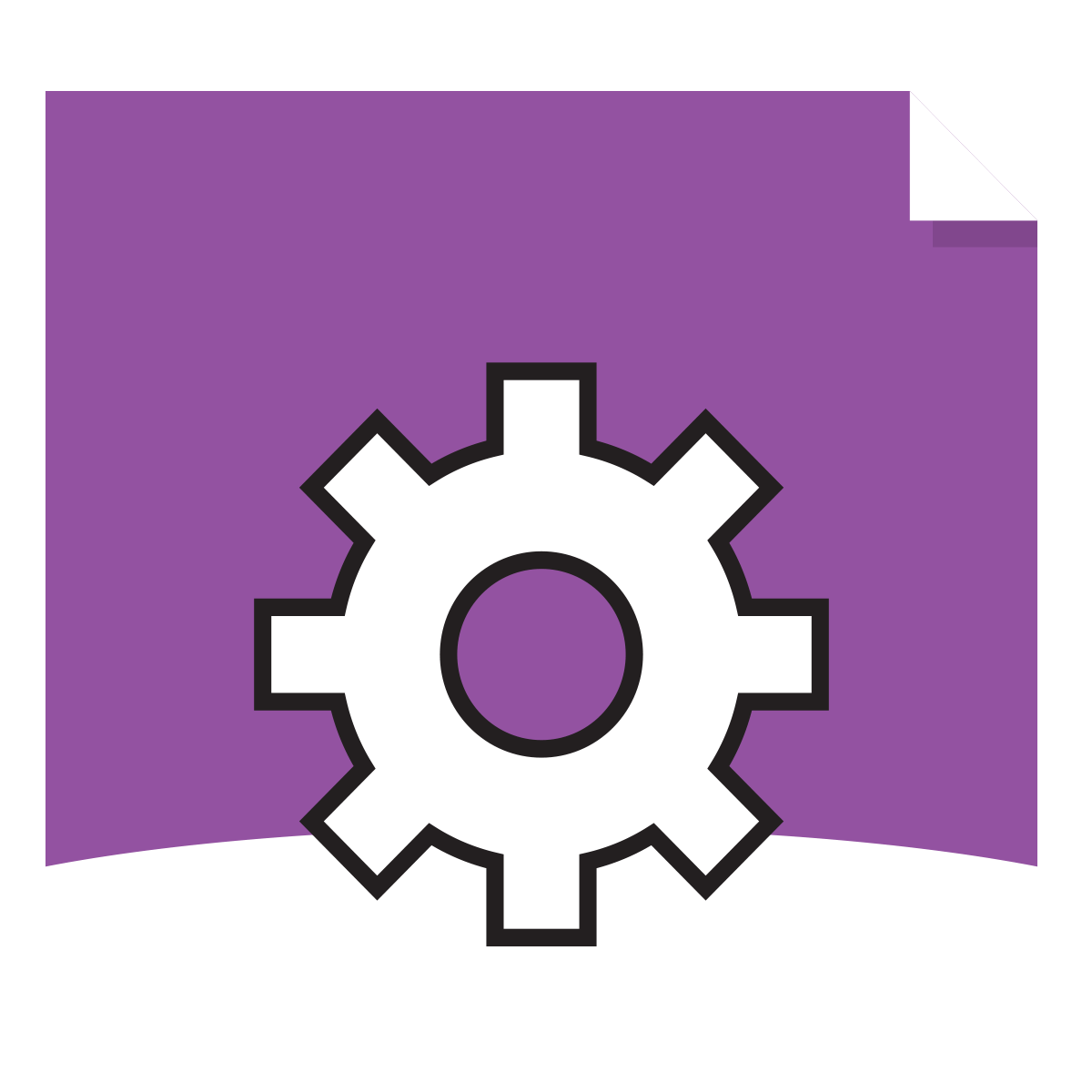 PERSONALIZED SOLUTIONS
We work with you to create a consistent process delivered through a management system that fits your business needs.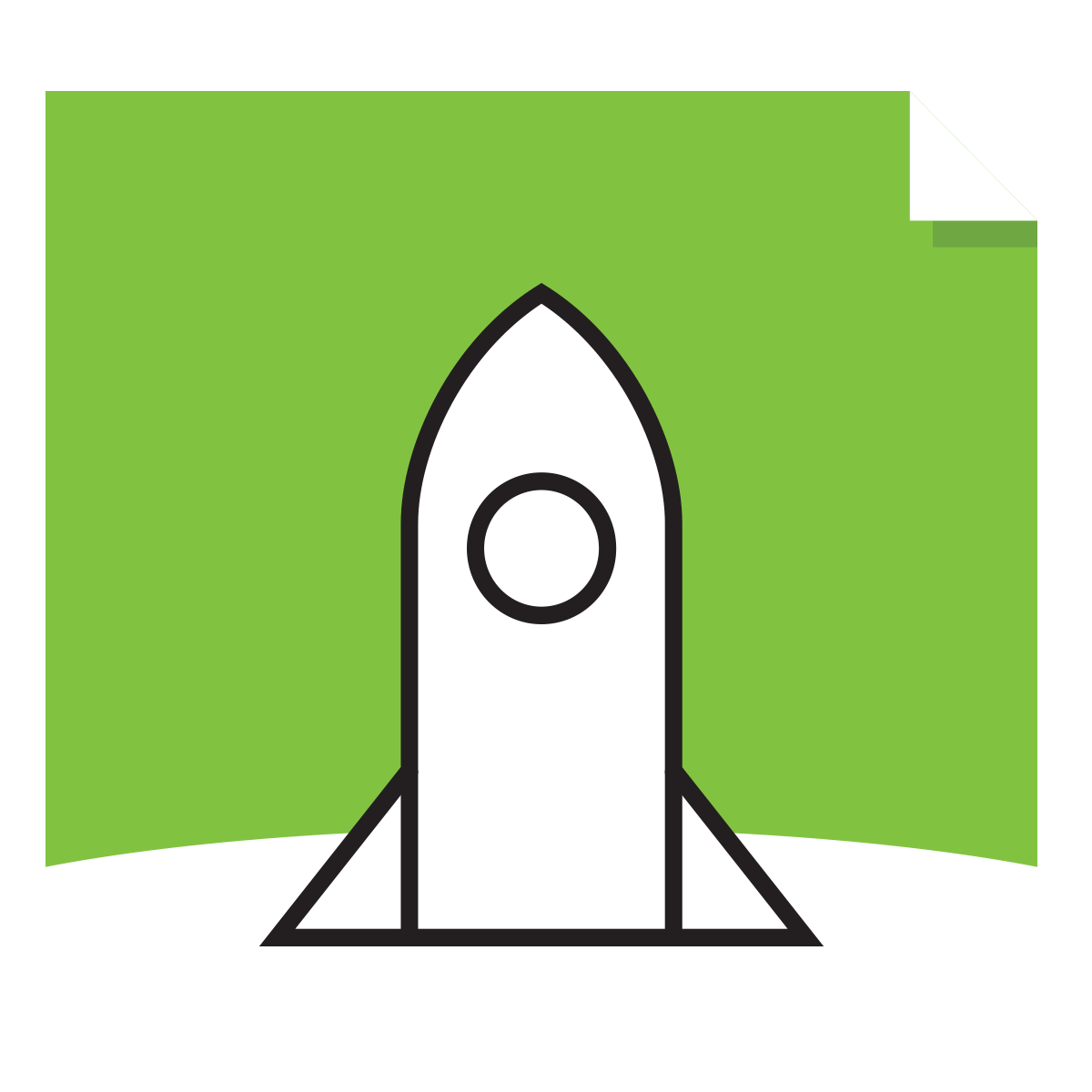 SEAMLESS ONBOARDING
We make it easy for you to engage your team in the process by embedding management best practices into the daily routine.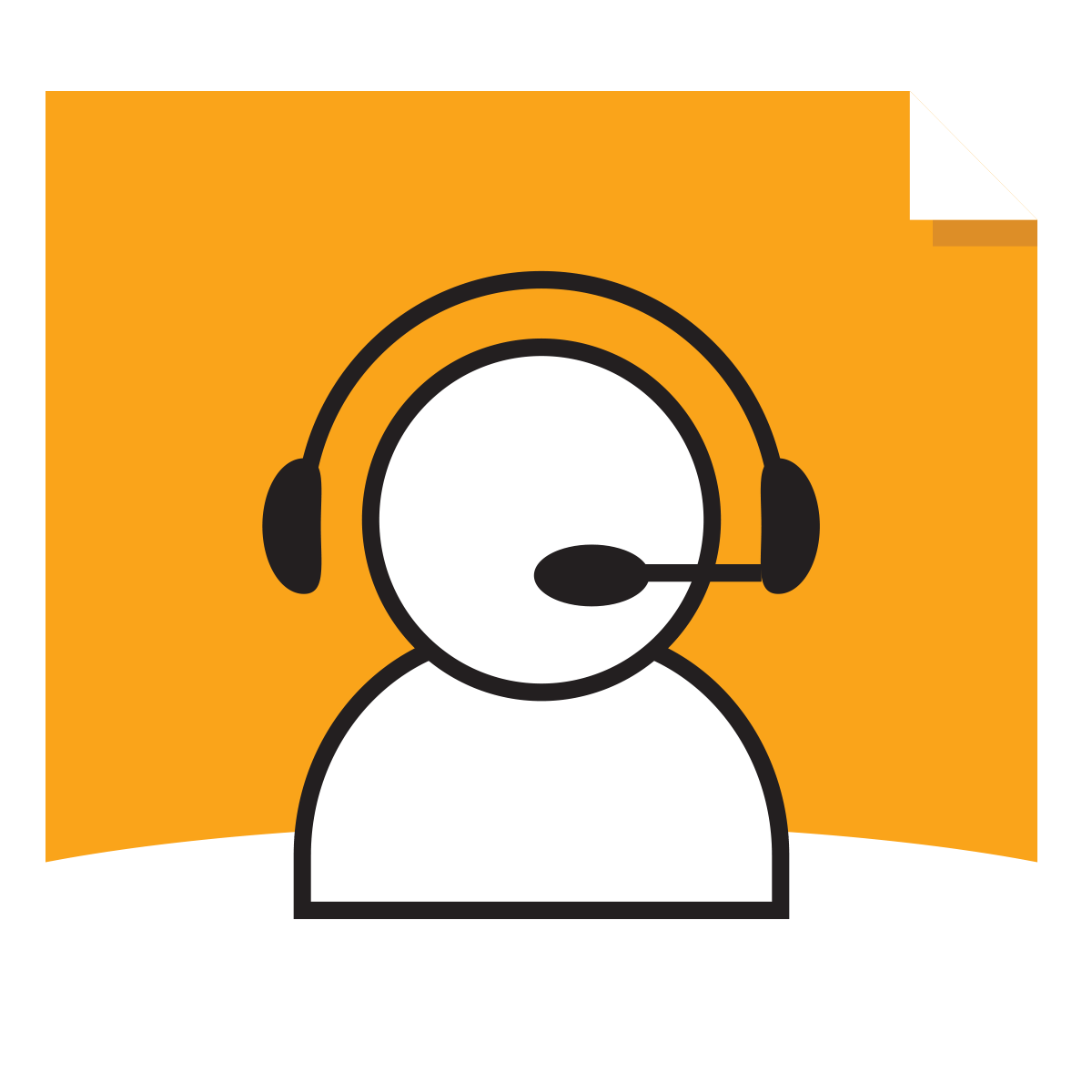 CUSTOMER SUCCESS
Ongoing access to our experienced Customer Success team for support to ensure success across your team and your organization.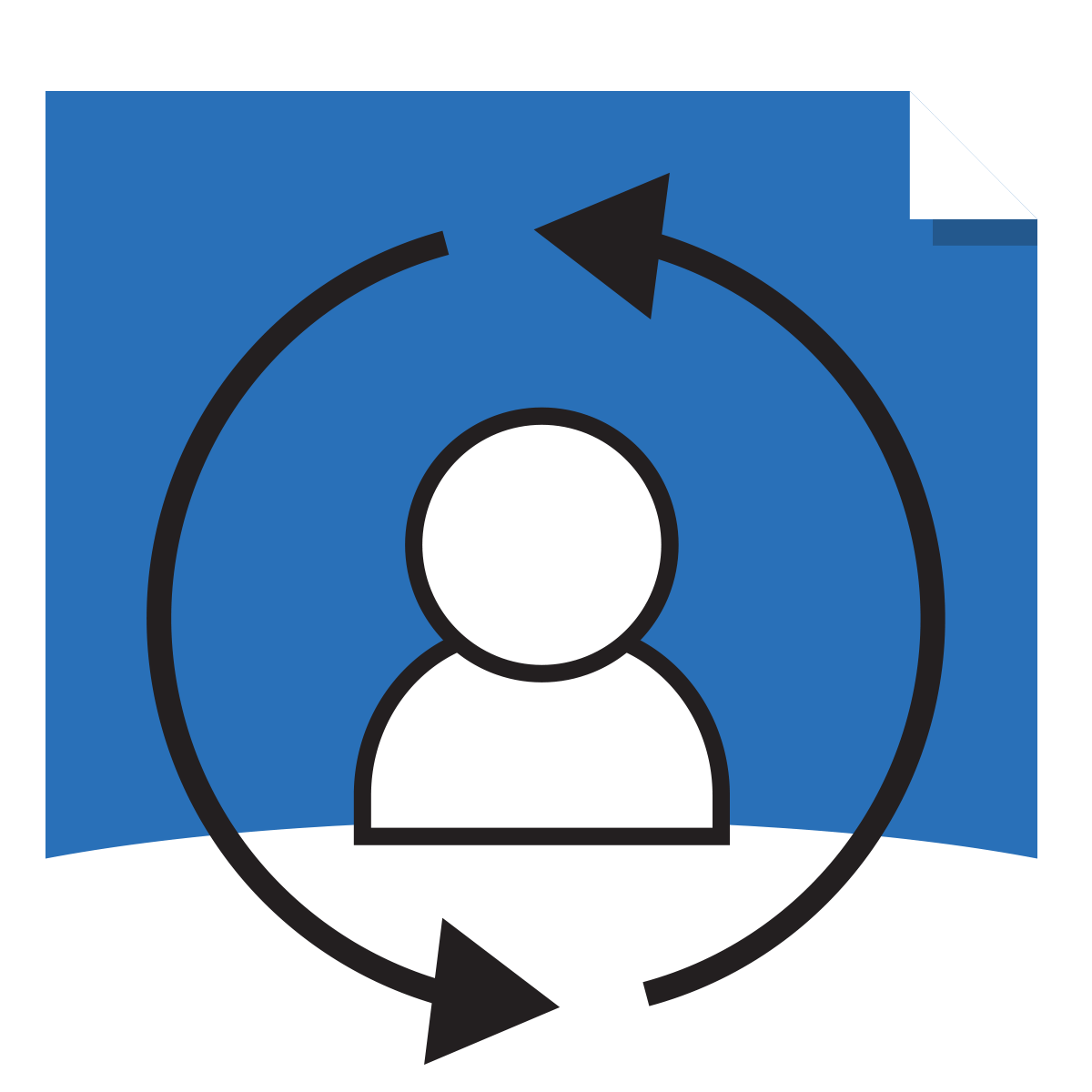 ONGOING SUPPORT
For continuous development, you get access to our knowledge library with reliable technical support to address any technical requests.